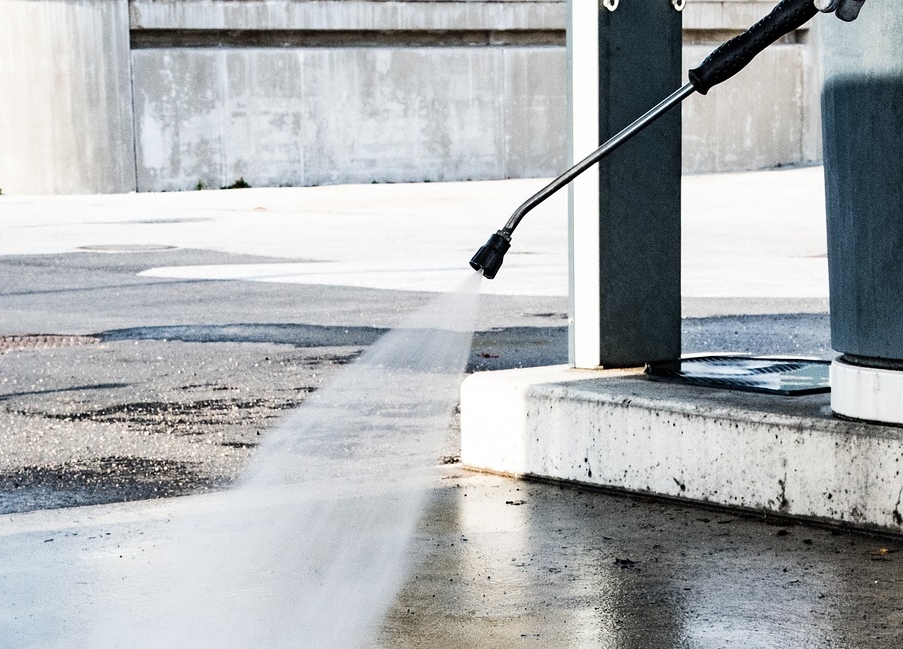 Pressure Wash Bros – Power Washing Services – Folsom, CA
You wouldn't believe just what a difference a good pressure wash can make. We called Pressure Wash Bros in to clean our deck, thinking yeah, okay, it'll look decent. it doesn't look decent. It now looks brand new.
I had stains all over my driveway and porch. I called numerous companies for quotes, but Pressure Wash Bros beat every other quote! Not only is the price unbeatable- their workmanship was impeccable as well!
It's a dirty job, but someone has to do it. That is the motto of Pressure Wash Bros. We are a professional and reliable company that specializes in pressure washing services for both residential and commercial properties alike.
We have been providing high-quality service since 2012, so you can trust us to get the job done right the first time with no need to worry about any hidden costs or surprises. You will never be disappointed with our workmanship because we guarantee your satisfaction 100%.
Contact us today for more information on how we can help you! Dial (916) 619-3371 now to get started. 
Pressure washing services are a great way for homeowners and businesses to maintain their properties. Pressure washing is the process of using high-pressure water jets to remove dirt, mold, algae, lichen and other buildup from surfaces such as pavement, sidewalks or buildings.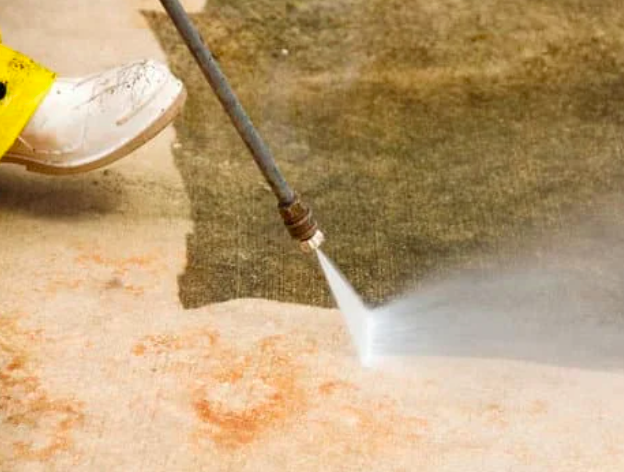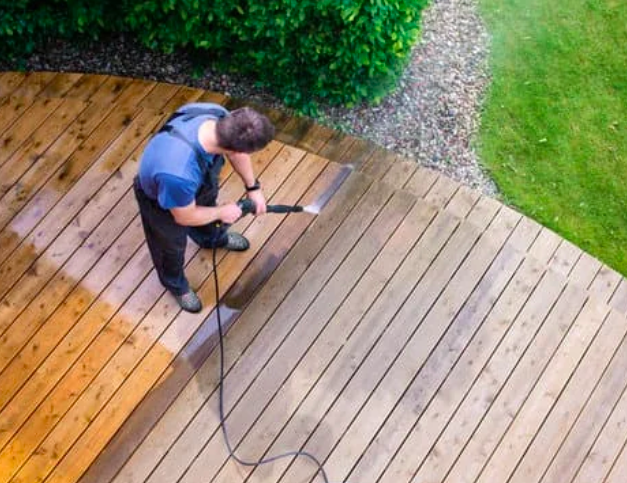 Why Hire A Pressure Washing Company
We know pressure washing isn't the most common service people hire, but there are a lot of reasons you should.
Cleaning your property is an important part of keeping it looking beautiful and we do this for you with our reliable service.
For homeowners, pressure washing can help remove mold or other buildup on their home while also giving them the chance to get rid of algae that may be clinging to surfaces like driveways, patios, walkways, decks, and more.
-House Prices are going up and you want if you are considering selling or appraising your home, you want to make sure it looks as good as possible.
You might have a lot of excess dirt and debris on your property from storms or other activities that can be removed with the help of our service, too.
-Our company provides pressure washing for commercial properties in addition to residential ones so if you are looking for power washing for your property, whether it be a parking lot, a driveway, or something else entirely, we're the company for you.
-We also offer a variety of other services like window and gutter cleaning and soft washing treatments to make sure your property is squeaky clean once again.
-We do a lot of the Folsom pressure washing in partnership with Folsom Painting Company and do clean the house prior to them painting.
Do you need a professional pressure washing company in Folsom? We're your best choice for cleaning and restoring parking lots, driveways, decks, sidewalks or any other surface that needs to be washed down! Pressure Wash Bros specializes in pressure washing services throughout Folsom, California. Contact us at (916) 619-3371 to get a free quote today.
Residential Pressure Washing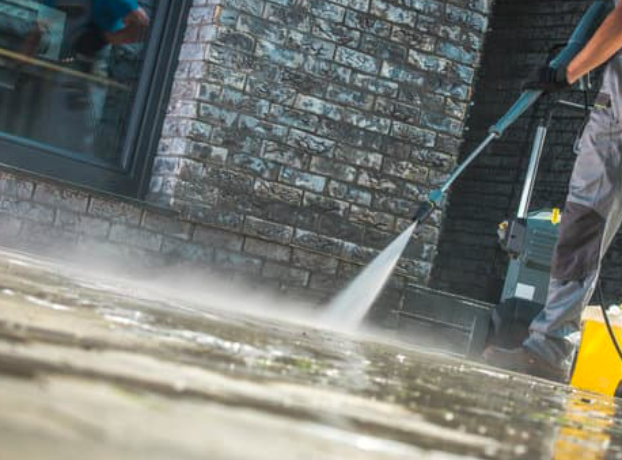 Driveway Pressure Washing
Your content goes here. Edit or remove this text inline or in the module Content settings. You can also style every aspect of this content in the module Design settings and even apply custom CSS to this text in the module Advanced settings.
Our company often does pressure washing jobs for homeowner driveways. When you pressure wash a driveway, you get to remove dirt, grime, and oil stains from the asphalt and concrete.
We understand that every homeowner has different needs when it comes to driveway cleaning which is why we have a variety of services for you to choose from. We offer power washing with heat or without heat as well as soft wash treatments so they look new again!
Residential pressure washing also includes houses. We use a variety of detergents and cleaners to make sure that your house is as clean as can be.
It's a common service these days for cleaning the exterior of your home, so if you are looking for power washing for your home, give us call. We can power wash your house and other parts of the property, whether it be a parking lot, a driveway, or something else entirely, we're the company for you.
We also offer window cleaning services like gutter cleaning and soft washing treatments to make sure your property is squeaky clean once again.
Pressure Wash Bros specializes in power washing throughout Folsom CA Call us at (916) 619-3371 get free quote today!.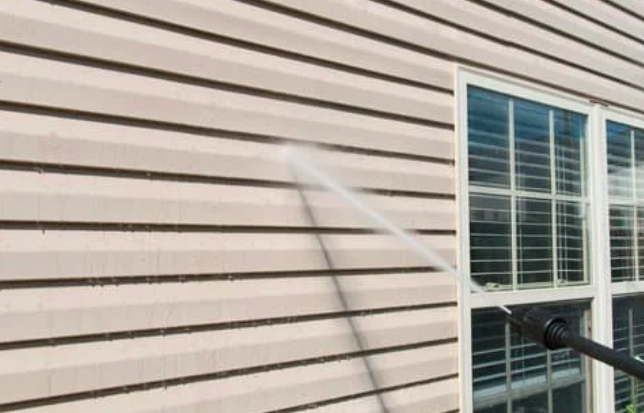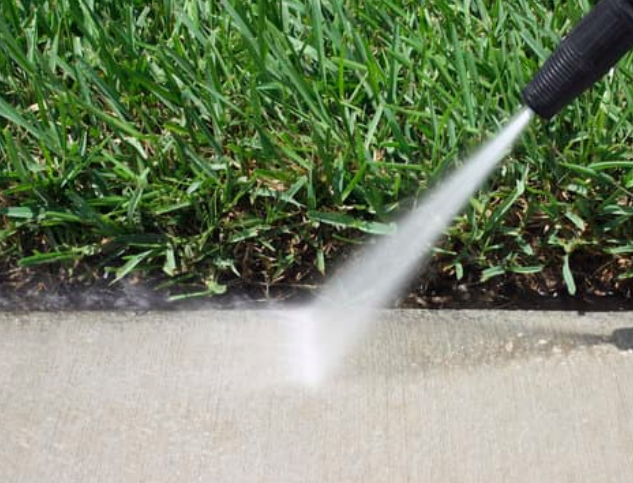 Sidewalk Pressure Washing
Power washing sidewalks are one of the more common requests for our customers. We can power wash both concrete and brick sidewalks to make sure they are clean of dirt, debris, mildew, mold, and more. Some spots on sidewalks are hard to get out without power washing, so it's important to choose a company that can do the job right.
Pressure Wash Bros is Folsom's best pressure washer service provider and we will provide you with exceptional services for your sidewalk cleaning needs at (916) 619-3371!
Commercial Pressure Washing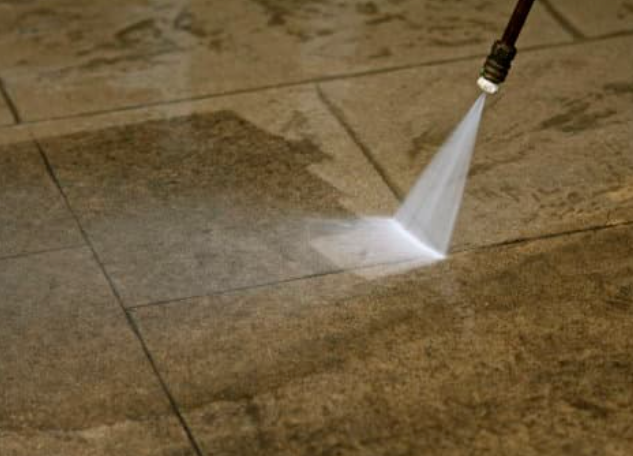 Parking Lot Pressure Washing
Parking lots are common targets for trash, oil stains, food leftovers to pile up. If your parking lot hasn't been power washed in a long time, it could be in need of some cleaning.
Pressure washing is a simple process that cleans your parking lot by removing dirt, grime, oil spills and even bird droppings from the surface. The high pressure water will effectively remove all these contaminants without damaging your paved surfaces or causing erosion on steep slopes.
We can power wash both concrete, asphalt, stone, brick, and more. We can power wash normal outdoor parking lots and parking structures so that it is presentable to everyone. In common retail areas, power washing is needed more often because of the high traffic.
We have the best types of equipment to handle pressure washing jobs. Because of the high level equipment we have, we make sure that we do not damage your property.
Gas Station Power Washing
Power washing systems for power washing gas stations need to have a pressure of 3000 PSI and 4 GPM to clean the gas, oil, and grease off of the station's surface.
Pressure Wash Bros has some of the highest PSI for our systems, and we also have an on-site water treatment system to make sure that all of our water is clean for your property before it ever touches surfaces. Call (916) 619-3371 to get started with pressure washing service today.
Why hire someone to pressure wash your gas station?
You should hire someone to pressure wash gas stations, because otherwise you will have a black, sticky mess on your property.
We can pressure wash the exterior of gas stations by using water and chemicals to remove dirt, grease, oil, and other grime that builds up over time.
Do you want to know more about our company? Check out the "About Us" tab on this website! We'll give you a little information there, and contact us through (916) 619-3371 if you have any questions or need quotes for services.
We are happy to serve homeowners in the following cities: Sacramento, Rancho Cordova, Folsom, El Dorado Hills, Roseville, Rocklin, Lincoln, Auburn, Elk Grove, Arden-Arcade, Orangevale, Wilton, Citrus Heights, Cameron Park, Placerville, West Sacramento, North Highlands, and Antelope. We have acquired extensive knowledge about how to clean your home or business while keeping safety in mind. We have been serving the community for many years and are proud of our record of excellence. If you want quality workmanship that will last, then give us a call at (916) 619-3371 today! 
Contact
Pressure Wash Bros